We empower the next generation of passionate young Jewish leaders to create meaningful, positive change in the world so together we can make the world a better place.
Scroll down to find out how you can get involved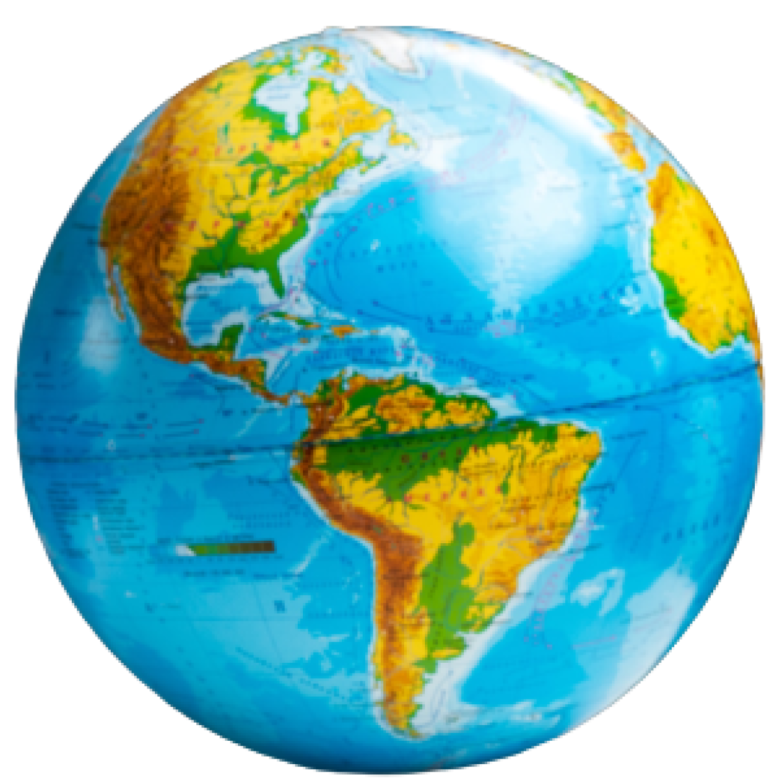 An online space where Jewish students come for brainstorming and support as we work together to make a difference.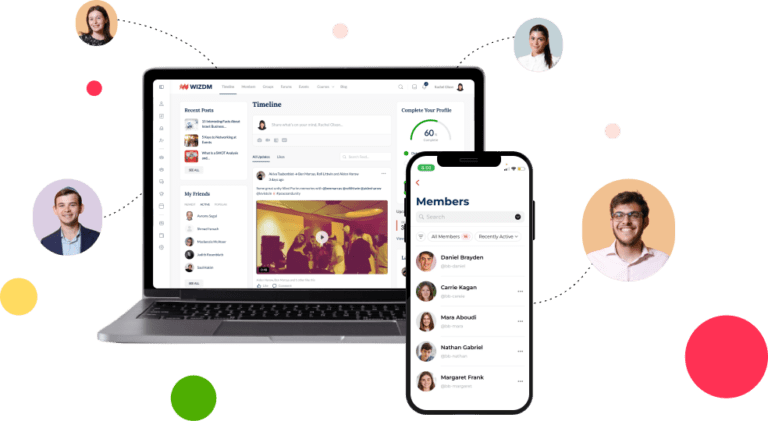 "This online community is incredibly important. It's like having a built-in organization that is providing ongoing support, resources, and mentorship."
"If things ever get tough... I know there'll be people to support me, discuss it with me, and see how we can change things for the better."
"It's been an incredible experience. Meeting amazing kids my age who are smart and motivated has been incredible. I really think we are going to have a major impact on campus during the next few years."
"This online platform will enable me to communicate with the other like-minded students on campus and ensure that
our projects will be so much more successful
."
The Wizdm Scholars Internship is a 6-week, paid internship that provides you with the opportunity to gain skills and experience in areas that interest you most, such as Research and Development, Business Operations, Content Creation, Video Production, Event Planning, Creative Writing, Graphic Design, Online Course Design, Digital Marketing, and more.
Enroll in one of our free online courses to learn the keys for success in life, business, or personal growth.
Learn from incredible mentors how to become a successful leader and create meaningful change in the world.
Everything you need to know to turn an idea into a successful business or social venture
Discover Tips and Inspiration
When and How to Delegate Effectively
A Muslim Woman Saving Lives with United Hatzalah
Elon Musk on How to Start a Business
Israel: The Startup Nation
5 Financial Resolutions You Can Keep
5 Keys to Networking at Events
The Era of Identity Politics
States Investigate TikTok's Effect on Children
A Digital Brand Strategy That Helps You Get Found Online
A Teen Cold-Called an Apple Executive — and Got His Dream Internship
Own Your Stuff: A Key to Success
6 Creativity-Boosting Hacks That Will Get Your Juices Flowing
Starting a Fundraiser in 9 Steps
Antisemitism on College Campuses
10 Interesting Facts About Israel
7 Tips for Perfecting Your Resume
Postmodernism: A Brief Introduction
3 Women Who Are Preserving The Planet One Business At A Time