Live Your Passion.
Elevate Your Game.
Learn from incredible mentors how to become a successful leader and create meaningful change in the world.
TAKE YOUR GAME TO THE NEXT LEVEL
Adina Lichtman
Adina Lichtman is the founder of Knock Knock Give a Sock. She's collected over 1 million socks for homeless people. Adina also brings corporate executives together with homeless people creating a meaningful dialogue.
Eli Beer
Eli Beer is the founder and president of United Hatzalah. He has reimagined first response by training EMT volunteers to respond to local calls using ambucycles to keep people alive until official help arrives.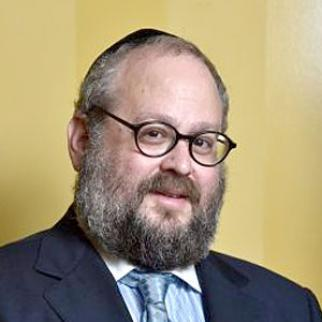 Yehuda Kaploun
Yehuda Kaploun is the President of Watergen USA, an Israeli based company that creates drinking water from thin air. In recent years, their water trucks have been to every major disaster zone in the world including the 9/11 rescue efforts.
"This course not only showed me the skills necessary to start a business but also
important lessons for life
."
"I now understand the power of my beliefs... With a more
positive mental state
, I can achieve more and not let any obstacles undermine the power of my belief."
"This course has
boosted my confidence
and given me a lot of very
valuable information
that I wouldn't have gotten elsewhere."
"The course was
incredible
and left me thinking of ways I can
help others
and not just walk away from the problems of the world... really done so well!"