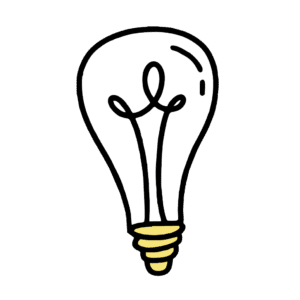 for Jewish college students
Join our awesome team and get the opportunity to build your skills and experience in areas such as:
Earn $18/hour with WIZDM's
for Jewish college students
Join our awesome team and get the opportunity to build your skills and experience in areas such as:
Remote internship begins Nov. 1st
Remote internship for Fall 2022 begins November 1st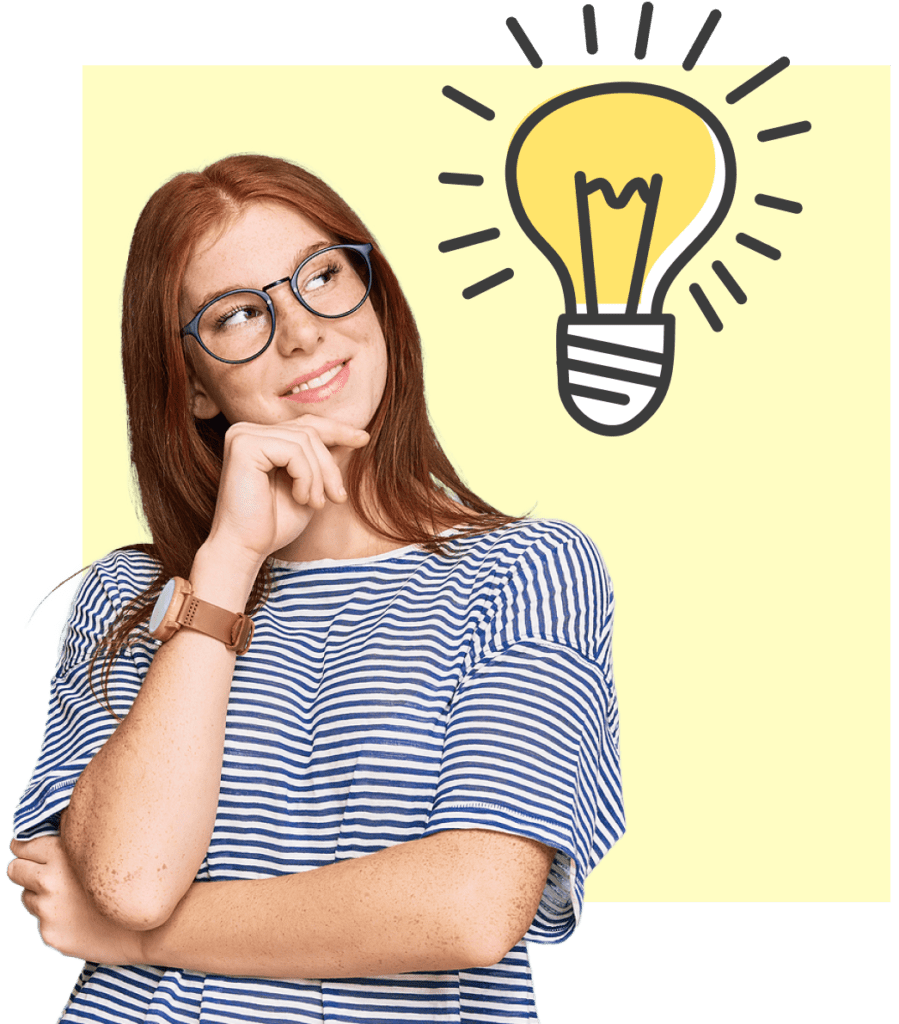 As a WIZDM intern, you will work with a cohort of fellow Jewish students from a wide array of universities and will have the opportunity to learn and network with experts in related fields of expertise. 
You'll also get opportunities for meaningful collaboration and exposure to projects that will have an impact on our growing online community.
We are looking for candidates with a passion for personal growth, creativity, ideating new ideas, social impact and community service. If you are excited by technology, meeting like-minded students, learning new skills and growing professionally, then the WIZDM internship is for you!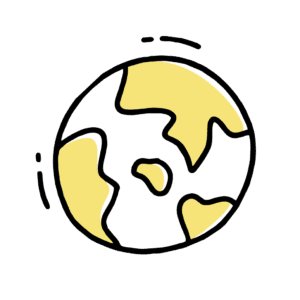 You have a passion for making a difference in the world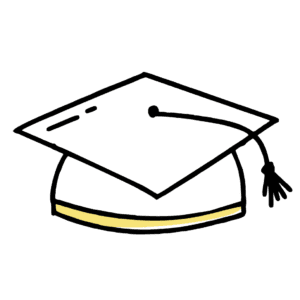 You are enrolled in a 4-year college/university or master's degree program in the US for Fall 2022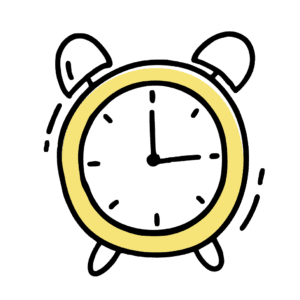 You are able to commit to a minimum of 2 hours/week to work-related projects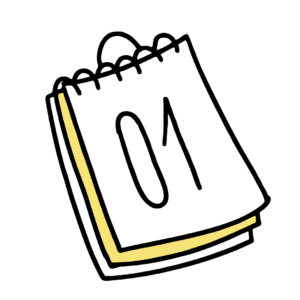 You can commit at least 1 hour/week to online team meetings and professional development
WIZDM.org is a growing online community of Jewish leaders who want to make a meaningful difference in the world.
Our goal is to empower these young leaders by providing networking opportunities, technical and financial support, and mentorship by top-level business professionals and community leaders.
By joining the WIZDM team, you can meet like-minded Jewish peers who share your values, and take part in supporting our members' many initiatives to make the world a better place.
As we prepare for our public launch, the WIZDM community is in beta mode and accessible by invitation only. With your help, we can grow the platform and empower the next generation of young Jewish leaders to make a meaningful impact on the world.
Together, we can make a difference.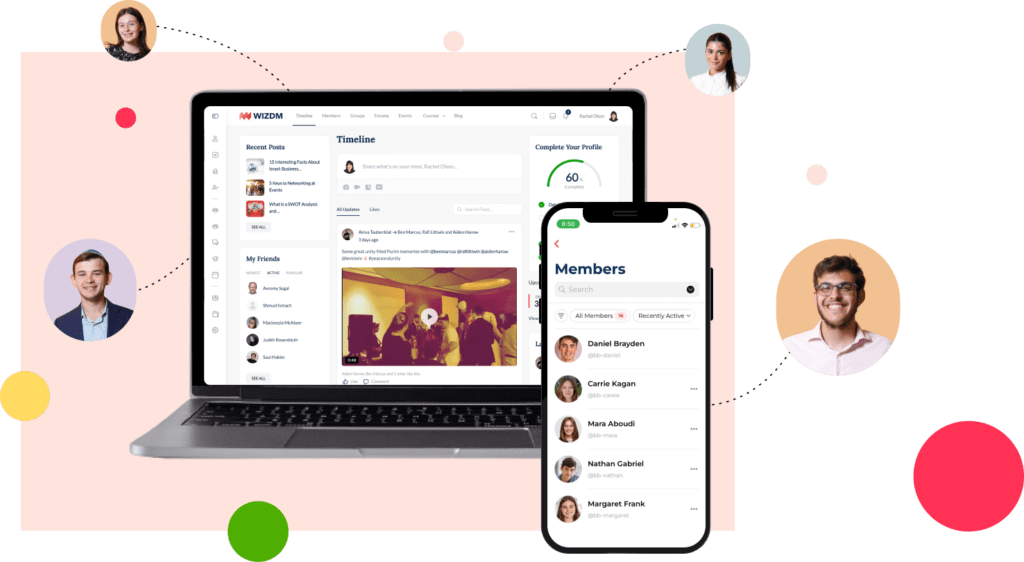 "This online community is incredibly important. It's like having a built-in organization that is providing ongoing support, resources, and mentorship."
"If things ever get tough... I know there'll be people to support me, discuss it with me, and see how we can change things for the better."
"It's been an incredible experience. Meeting amazing kids my age who are smart and motivated has been incredible. I really think we are going to have a major impact on campus during the next few years."
"This online platform will enable me to communicate with the other like-minded students on campus and ensure that
our projects will be so much more successful
."
" Nothing in your life
will ever be more meaningful
than giving of yourself
to help another. "
"Nothing in your
life will ever be
more meaningful
than giving of
yourself to help another. "
So... want to Join the Team?